Some subjects excite me so much that I cannot stop talking. And photography is one of them. Seriously, you will have to tell me to change the subject before I notice you are bored if we happened to stumble across anything related to photography. I am never tired learning about photography every single day and would love to help you learn something about it as well. 
For now, I have created my first course about flat lay photography in English. 
I am more than open to tailor an individual course about photography based on your needs in English, Latvian or Russian language. Contact me and let's meet and discuss!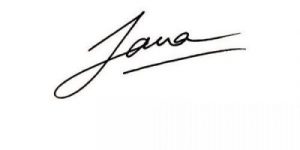 Flat lay photography course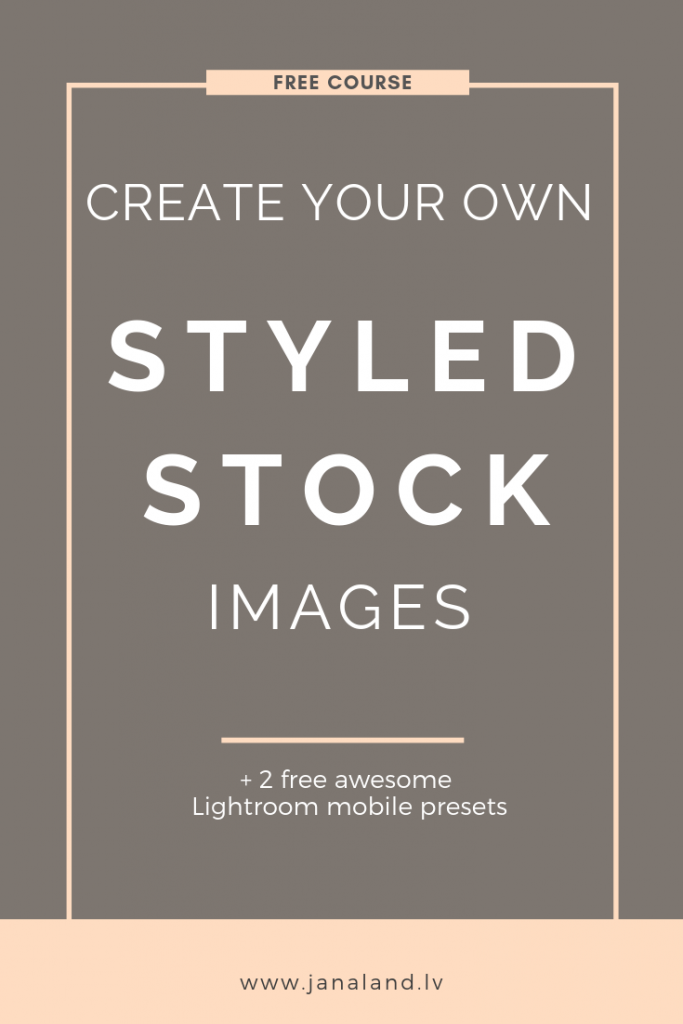 When you open social media you are surrounded by those beautiful flat lays that seem to be made easy and effortlessly but once you try it on your own, it just does not seem right? Or maybe you can make decent flat lays but each time you want to make one you struggle with ideas and make flat lays without knowing the exact system how it works?
If you recognized yourself in any of these situations, this course is the right one for you. It will help you go through the flat lay creation system and if you practice the knowledge you will learn in this course, you will be able to create perfect flat lays for your social media or blog in no time. 
You will not need a fancy equipment, your phone will be enough, in fact I will show you phone and camera photos side by side and you will not be able to tell the difference. 
I have created this course on Skillshare and you can watch this course for FREE if you don't have a Skillshare account yet. 
With this link you can enjoy 2 months of Skillshare FOR FREE. Skillshare is a platform where you will  find courses on plenty of various topics and watch them all for free for the next 2 months. If after 2 months you realize you are not into courses that much, feel free to unsubscribe. 
Once you sign up, you will see the following course cover photo:
Click on that icon and learn how to create amazing flat lays on your own! If you don't see the icon, just type 'Flat lay photography for social media or blog' in search and you will find the course.
Share your results and tag me on Facebook or Instagram. I would love to see how you improve and create flat lays that impress!