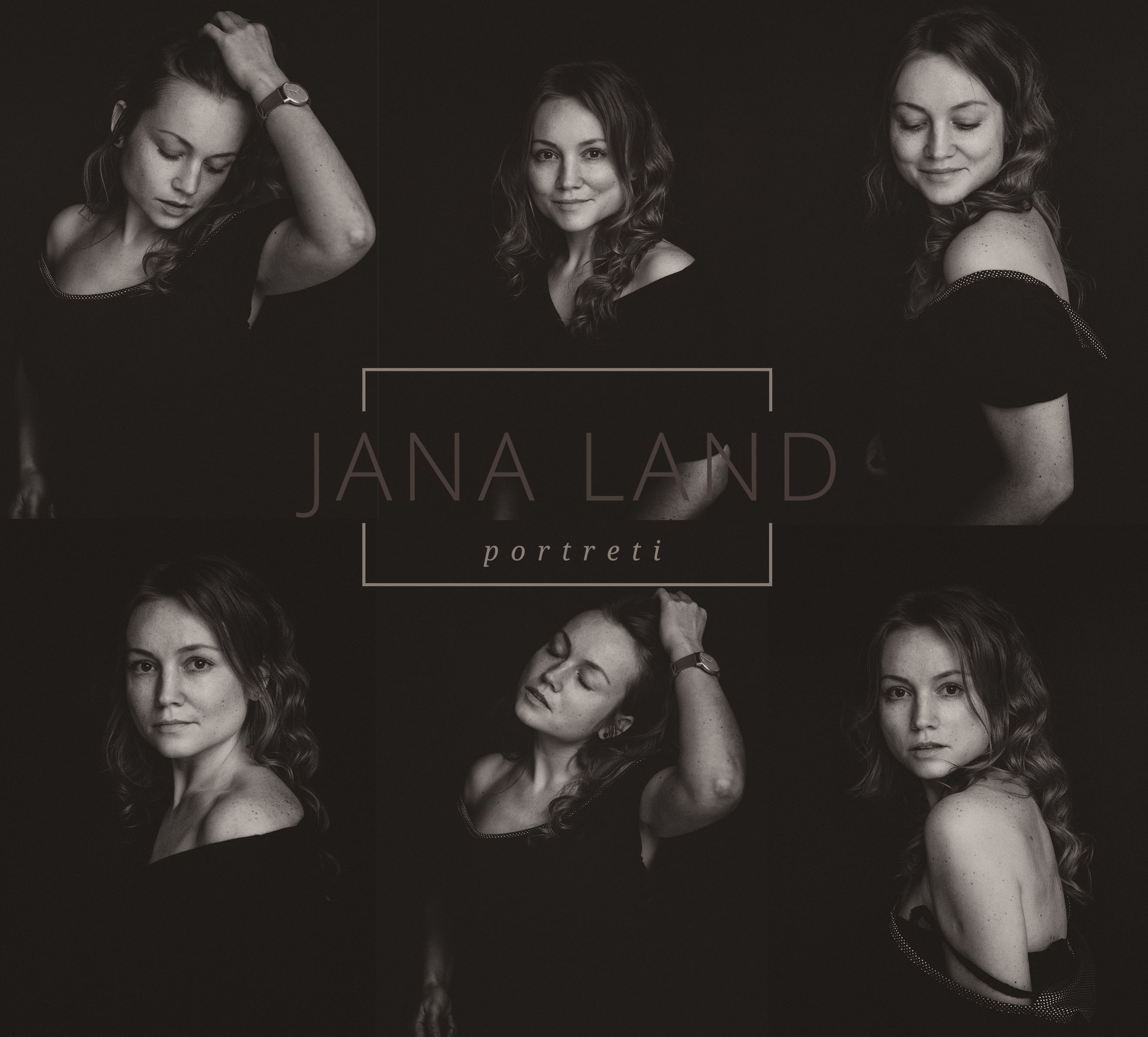 Corporate Headshots
Personal Branding
Individual portraits
Family portraits
all kind of portraits


I would love to hear how you would like to be photographed.  If you are not there yet, tell me which images are you  drawn to from my portfolio the most and what type of photoshoot are you interested in. I will call you back as soon as I can so we can create the photo shoot just for you!