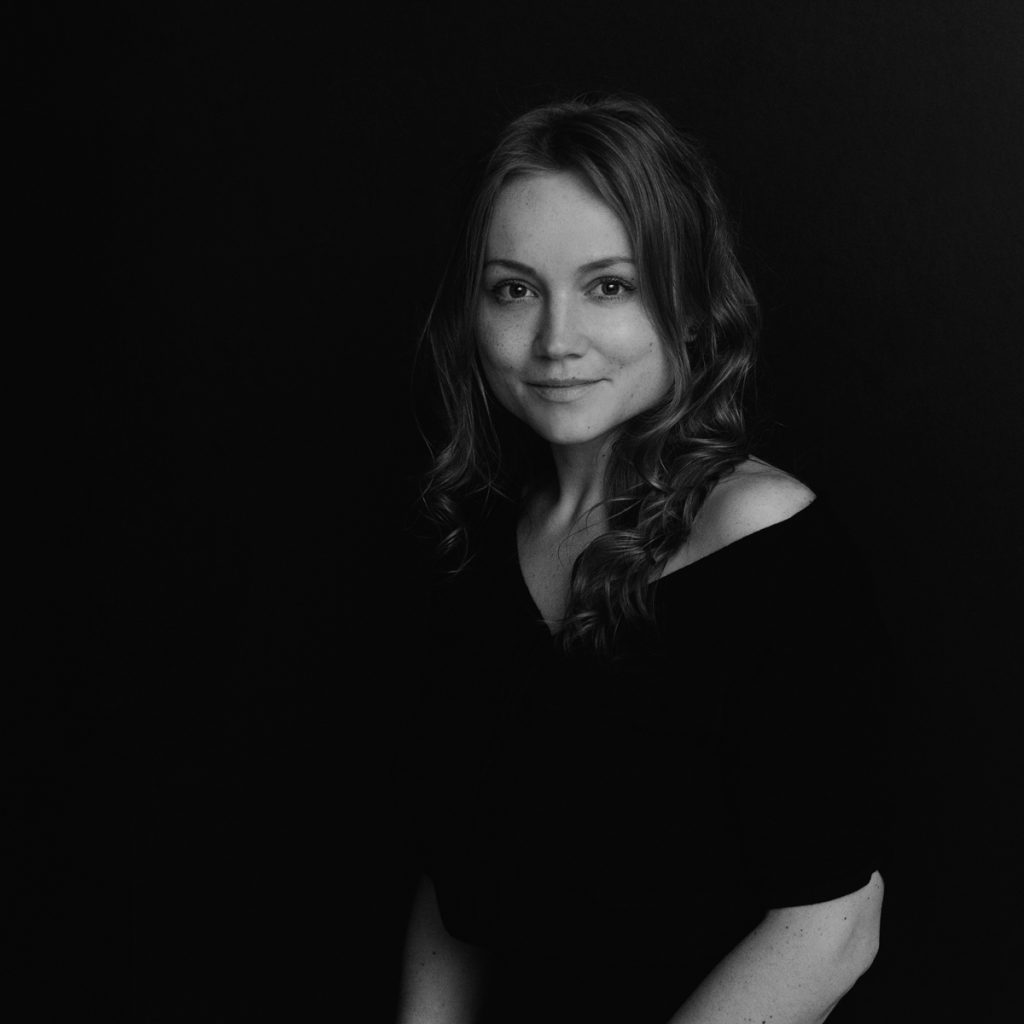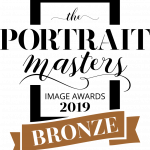 MY NAME IS JANA. AND I AM A PORTRAIT PHOTOGRAPHER.
These are the words I now say proudly when being asked what do I do for a living.
For 11 years I have been working in a corporate world while maintaining photography as a silent hobby. My world changed when I found Sue Bryce – my mentor, educator and a truly amazing soul. She gave me the confidence to change my path, leave my corporate carrier behind and start a new chapter in my life.
Now I have a mission to show you how beautiful you are through my photographs. I know how it feels looking in the mirror and not feeling enough. Women often feel not beautiful enough, not thin enough, not capable enough. But trust me, you are enough. Today, just the way you are. I have yet to meet a person that is not beautiful. Every human being on a planet has beauty within and I want to show you yours. Let me help you see that for yourself and create the most beautiful portraits you have ever had. 
With love,